If you are struggling with what to eat for breakfast while on a low-carb, keto diet, then you certainly aren't alone. The low-carb breakfast problem is a common concern for many.
Going low carb with your diet can mean a lot of changes to your habits and meal choices. And when it comes to breakfast, it can be hard to know what to look to when classic preparations of traditional options like cereal, toast, muffins, and pancakes are off the table. Getting creative is key to success, and this can definitely feel daunting at first.

Is breakfast really the most important meal of the day?
Some people say that breakfast is the most important meal of the day. But is it? Is it really necessary, or can you skip it if you want to?
The best rule of thumb to decide whether or not you should eat first thing in the morning is to listen to your body.
If you are hungry? Eat. If you aren't? Don't.

As Dr. Berg explains in this video, if you want to continue to lose weight and burn fat as fuel, then it is important not to eat when you aren't hungry. If you aren't hungry in the morning, let your body remain in fasting mode where it will continue to burn fat. In this case, it is best to eat your breakfast a little later or even wait for lunch if you can.
Waiting for lunch can actually be ideal, allowing you to skip one meal and eat less overall throughout your day.
What makes a healthy low-carb breakfast choice?
If you are one of those people that is hungry in the morning and has an appetite at the start the day, then it is important to choose your breakfast foods wisely.
So what are the best low-carb breakfast foods?
Most importantly, we recommend that protein play a starring role on your morning plate. Starting your day with protein can help you with weight loss, blood sugar function, energy levels, and more.
When you eat higher amounts of protein at breakfast, you'll likely feel more full, longer, and experience better stabilized blood sugar and energy. This can help with weight loss.
We love protein-packed foods like eggs, bacon, sausage, pulled pork, and baked goods that are low carb and made out of alternative ingredients like almond flour. All of these foods make for great high-protein, low-carb breakfast choices.
11 of our favorite low-carb breakfast recipes
Our list of low-carb breakfast ideas includes quick and easy low-prep dishes, grab-and-go options, and gourmet choices for a weekend at home with the family.
Quick and easy recipes

This keto biscuit can be prepared in the microwave in just one minute, making it a great option for throwing together a fast breakfast. Use it to make a tasty low-carb breakfast sandwich, adding toppings like eggs, cheddar cheese, and sausage. The recipe is gluten-free and grain-free, too, so it is handy for all sorts of dietary restrictions.
Recipe notes: If you have a few extra minutes (especially if you are making these ahead of time), you can bake the biscuits in the oven for even better results.

Grab-and-go recipes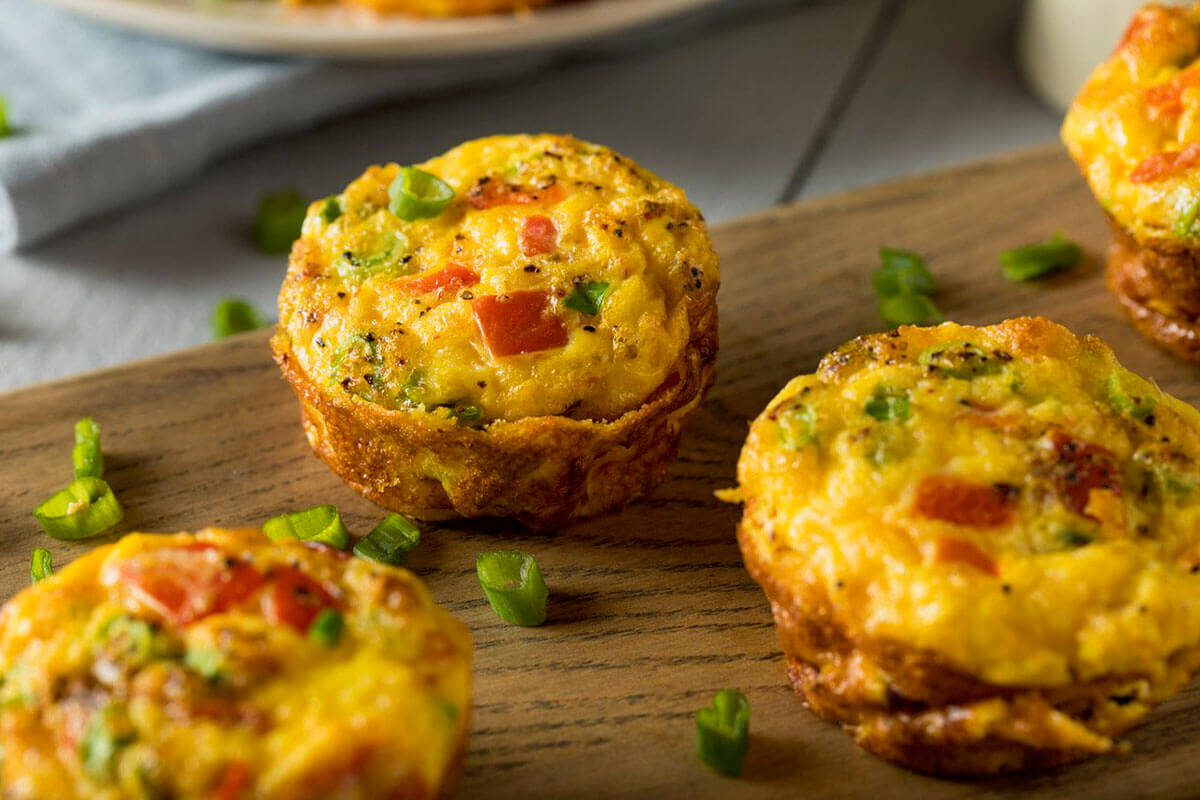 Feeling jealous of those people at the coffee shop who grab a muffin with their morning coffee? A super easy, on-the-go breakfast choice is a muffin. But can muffins really be low carb, high in protein, and allowed on a keto diet? They sure can. This recipe is packed with nut flour and chopped nuts, making the muffins a high-in-protein, low-carb alternative. The best part? All you've got to do to prepare them is to combine the ingredients in a blender and put them in the oven.
Weekend favorite recipes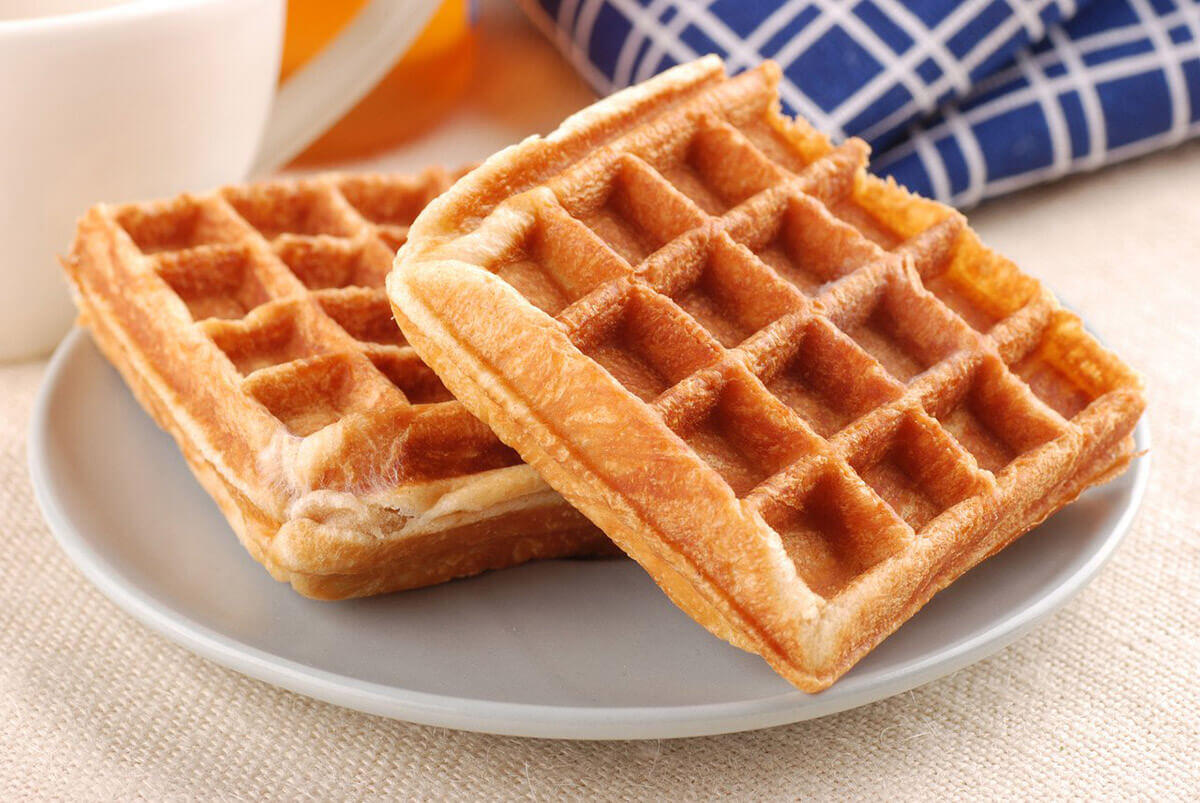 Opening up the oven and taking out a casserole on a weekend morning is an easy choice for a family meal. This low-carb breakfast casserole is a great keto alternative. It is baked in a skillet and made into a frittata filled with asparagus, served with bacon and avocado on the side. Simple but delicious, this frittata is a great way to start the weekend.
Check out more of our favorite breakfast recipes here, including Bacon and Spinach Breakfast, Mouth Melting Bacon, and Eggs with Grass-fed Sausage and a Kale Shake.
What do you like to eat for breakfast? What are your favorite go-to low-carb recipes? We would love to hear from you.
This content was originally published here.