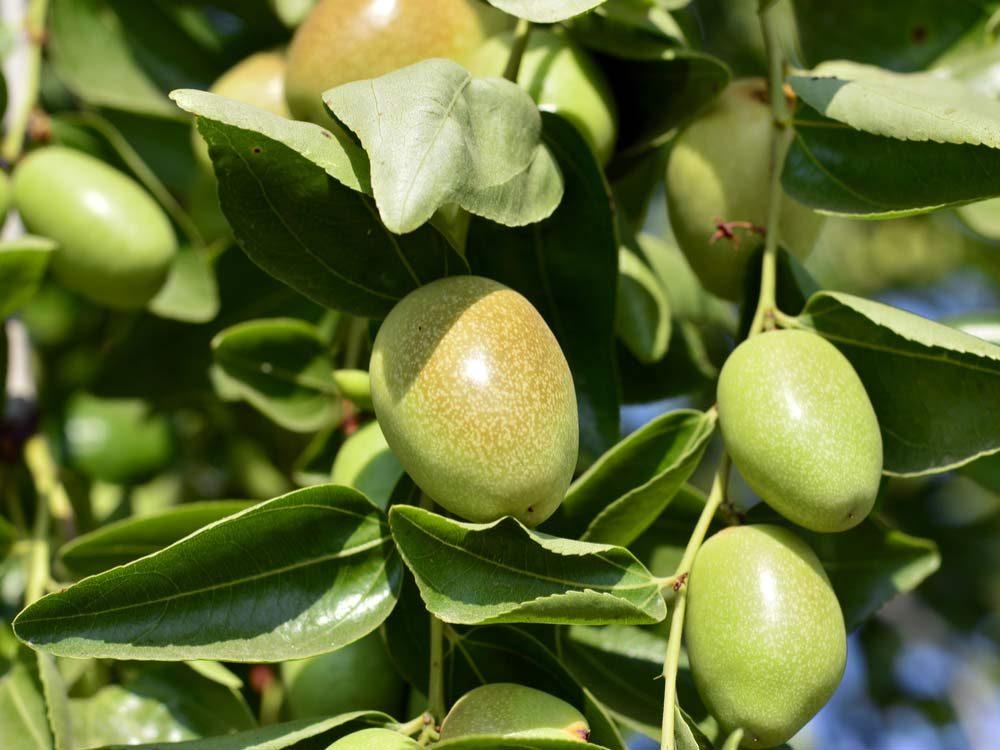 Natural remedies for hair loss include jojoba oil
A scalp that has experienced severe and prolonged dryness often results in dandruff, poor hair lustre and increased hair loss. One of the most effective natural remedies for hair loss involves using jojoba oil to moisturize the scalps hair follicles, which makes new hair healthy and strong. The oil may also help hair cells reproduce faster, and fortunately doesnt leave behind any greasy residue after being washed out. To use this natural hair loss treatment, warm a few drops of the oil in your hands, massage it into your roots and then wash out after 10-15 minutes using your usual shampoo and conditioner.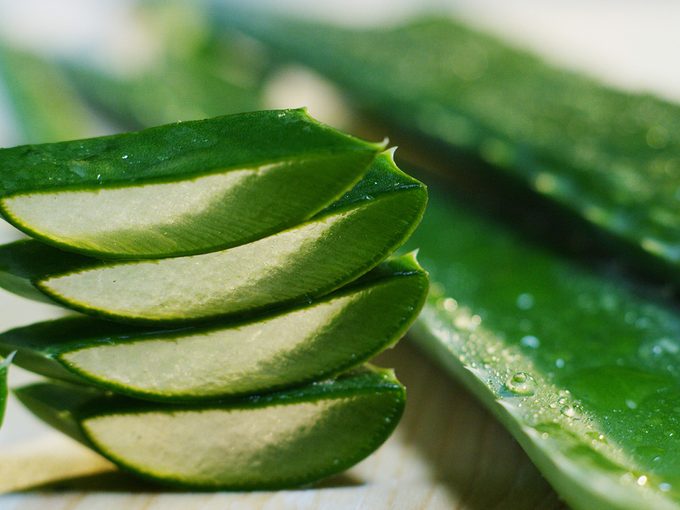 Aloe vera
Aloe vera is also among the best natural remedies for hair loss. Aloe vera works to soothe and calm a damaged scalp, creating a healthy environment for hair cells to replenish and flourish. Aloe also helps clean up sebum, an oil that clogs follicles and prevents hair from growing back. To effectively use this natural hair loss treatment, simply massage pure aloe vera gel directly along your scalp, or find an aloe vera-based shampoo.
Check out these other remedies for dry and damaged hair.