I flew in on Friday and had a layover at LGA airport which is now a brand new airport after the renovations. They have excellent healthy food choices there now including Juice Press and Dos Toros(a healthier version of Chipotle) who seem to have great values! I got two chicken tacos with guacamole, rice, and beans. Juice Press has been a favorite place of mine for so long. They are like a mini grocery store for healthy foods and they set their standards above and beyond and ensure all of their products are nutrient-dense, free of preservatives, gums, processed sugars, and GMOs, and use the freshest, highest quality, and organic, plant-based ingredients.  On top of all of those amazing things, they carry my Anxiety-Free Supplements!! Dos Toros has several locations and they don't compromise their ingredients and quality for convenience like so many fast-food style restaurants
And then I also purchased Peeled Snacks and I got the dried apple and mango and OMG, it is a match made in Heaven with Sunbutter! Peeled Snacks has easy, delicious snacks for everyone and is perfect for on the go. They have gluten-free, kosher, organic, and more! I always carry Sunbutter with me 24/7! It's such a great snack and fuel for the brain. They also have an organic option, it is filled with vegan protein, nutrients, non-GMO, and free of the top 8 food allergens. I went straight to Wholefoods and bought some snacks to have with me for the entire weekend. I got organic blackberries, raspberries, Hu Kitchen chocolate-covered mulberries, Epic Provisions chicken jerky bites, and Siete Foods Chips. This will hold me over for a meal if needed. Hu Kitchen is also a regular favorite of mine because it is gluten-free, organic, and clean! All of their products contain no dairy, no GMOs, no emulsifiers, no soy lecithin, no gluten, no refined sugar, no cane sugar, and no sugar alcohol. Epic Provisions have so many products and protein-rich snacks that are perfect for people on the go. Lastly, Siete chips are grain-free and made with simple ingredients like cassava flour and avocado oil to make gluten-free and dairy-free snacks.
 We came to Detroit for a friend's wedding. I don't particularly love wedding food and it's usually not a huge focus on sustainability or organic or "healthy" and it's usually a lot of dairy, factory-farmed meat, conventional vegetables, and refined sugar. I typically don't go to a wedding being really hungry, I always eat before, and I just snack on dinner and eat a few bites here and there. Sometimes wedding food includes fish which I love because I will eat that. One of the principles of The Earth Diet is not to eat meat unless it's organic chicken, wild fish, or grass-fed beef. Otherwise, we are not just eating the flesh of the animal, but hormones and anti-biotics from factory farming. However, if you don't have a medical health condition and your diet is majority healthy, eating these things here and there may not affect you at all. So I will participate and have a bite or two if it feels right.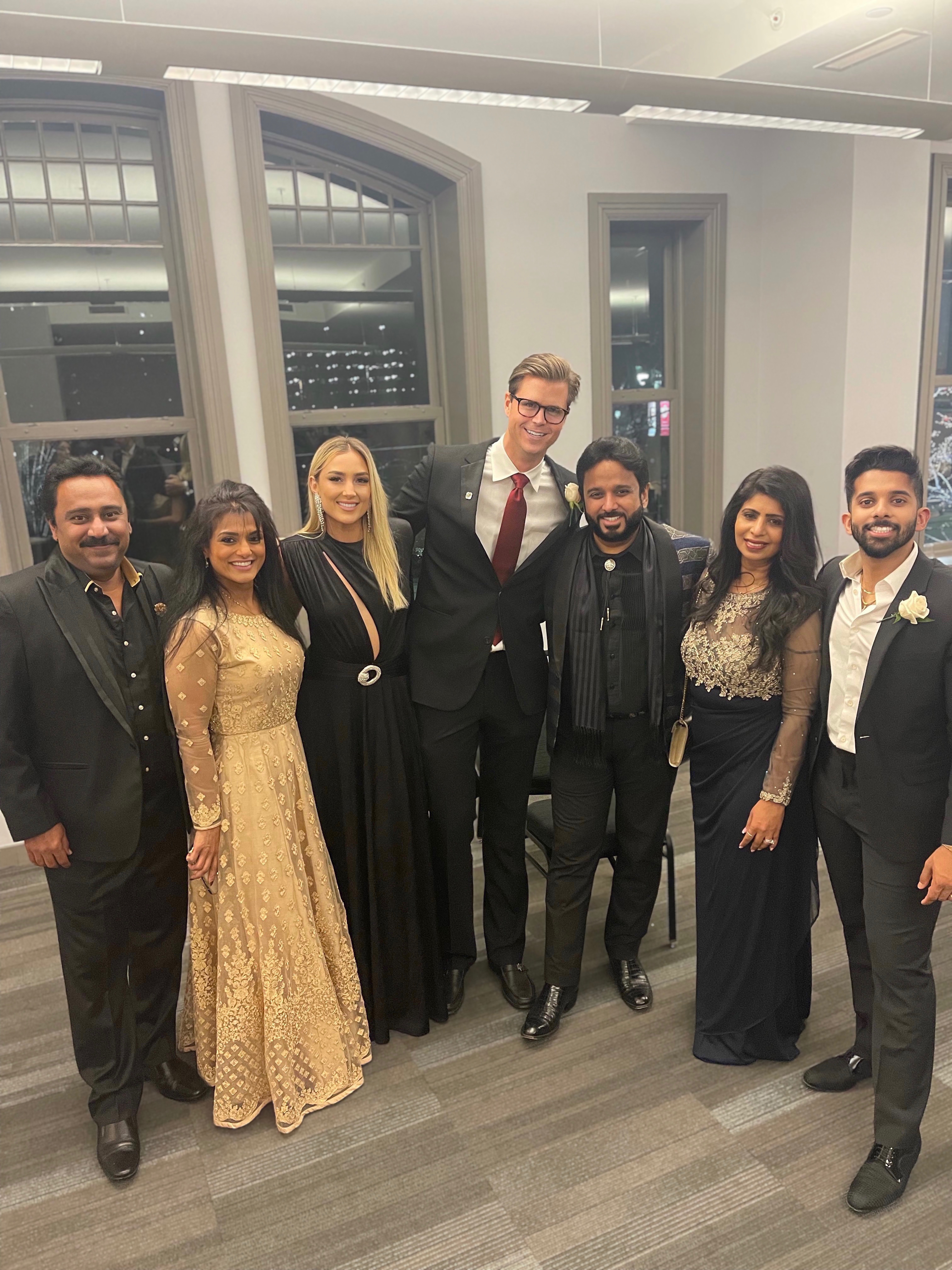 On Sunday we had lunch at MGM Grand Casino. It's always a hit or miss with food at these places. Prime steakhouse was closed which is usually where you can get a piece of white fish (remember salmon is typically farmed at these places, and tilapia is a fake fish so stay away from that). So we went to Tap Room. Nothing on the menu was Earth Diet-friendly at all – absolutely nothing haha but they had chicken shrimp pasta so I asked if they could make just grilled shrimp so they made a shrimp skewer for me. Clean protein! I know some aren't into shrimp/prawns but it is a cleaner choice than so many other things. The aboriginal people worshipped prawns, it was such a treat and a big part of their diet and what sustained them. The coastal aboriginal people of course haha not the ones I grew up within the outback! 
Earlier that Sunday, I ordered Uber eats for two organic places in Detroit! I was very impressed with the organic food and juice bars options here! I ordered from Beyond Juicery and Eatery for organic green juices, a smoothie, and a make-your-own bowl. I love places that have make your own bowl options! They have a huge menu of smoothies, bowls, juices, and more!  And then I ordered an organic acai bowl from Kwench Juice Cafe. The açaí bowl was 10/10! Trying açaí bowls can be hit or miss depending on if they add cane sugar or mix it with too much almond milk etc, this was divine! And packed with delicious toppings. Kwench Juice Cafe uses local and fresh ingredients and it's never frozen, and they have several locations.
I was also super surprised by Detroit airport! While waiting to fly out we found a coffee shop, Detroit Street Cafe which is right at the end of the airport but worth the walk. They have a variety of organic teas! With a choice of almond milk or Califia oat milk and honey. It is such a treat to find this. Next to a tropical vibes margarita and meal place called Margaritaville. There was live music with an African drummer – such a positive note to fly back home to. Next stop Virginia to get ready for my ABC News healthy holiday foods segment coming up in DC on Tuesday!!
This content was originally published here.