Since BTS debuted back in 2013, the members have gained praise for having a relationship that can be compared to a family rather than just an idol group.
In every family, the youngest siblings are always truly chaotic, and it's the same for BTS's maknae line consisting of V, Jimin, and Jungkook.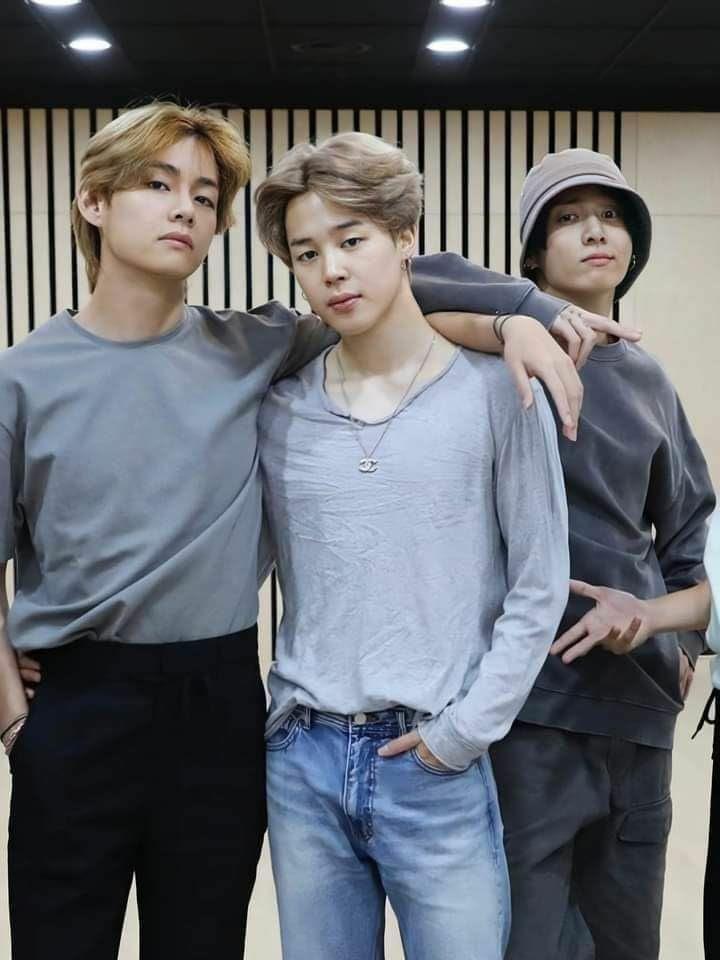 Well, it seems like they're back to their shenanigans as BTS have been taking part in some flying yoga during Run BTS!. During the recent episode, it was time for the members to take some pictures for social media in poses, both individually and in pairs.
At the start, the members wanted to find a pose that was easy to do but made them look cool.
Although it was tough, the members managed to get a very cool pose done, albeit at different times and to varying degrees of success.
Yet, when it came to picking individual poses, it seems like maknae line got a bit distracted and found much better uses for the equipment.
Jimin was the first to try out some poses. As complicated as they were, focused on one that would allow him to exercise and work on his abs at the same time.
After seeing a pose done by V, Jungkook wanted to do the same. Like Jimin, Jungkook ended up seeing the exercising potential for the pose rather than trying to get shots for social media.
Not to be left out, Jimin then found another way to exercise with the ribbon. At one point, the two oldest members, Suga and Jin, couldn't believe what they were watching, even questioning the sanity of their younger members.
Jimin and Jungkook then joined forces when they realized that they could even use the ribbon for boxing. Considering Jungkook's skills at the sport and the fact he even taught Jimin a bit, it wasn't surprising that they did it together, despite RM's wonder at how they could be so distracted.
Finally, all three members of the maknae line found one more use for the yoga equipment, and it was much more calming and relaxing than the rest.
While Jin was getting some individual coaching, the three youngest members found the sack-like qualities of the ribbon perfect for relaxing in.
The three of them seemed perfectly content in their own little purple hammocks. Yet, one other member couldn't hide his love for the dongsaengs, and it was J-Hope. Upon seeing them all relaxing, J-Hope rushed to get his phone to take pictures of the three of them.
As always, the youngest members of BTS never fail to make everyone smile with their actions. On one hand, they loved doing yoga poses, but they also had a lot of fun while filming and making their older members laugh.
This content was originally published here.