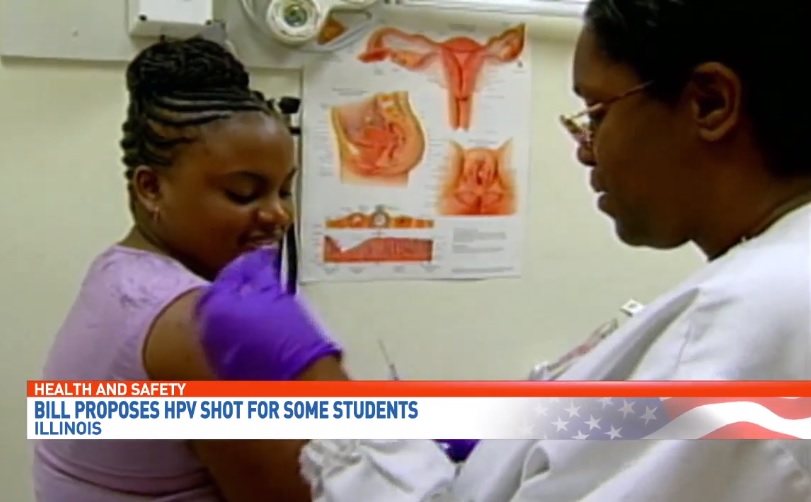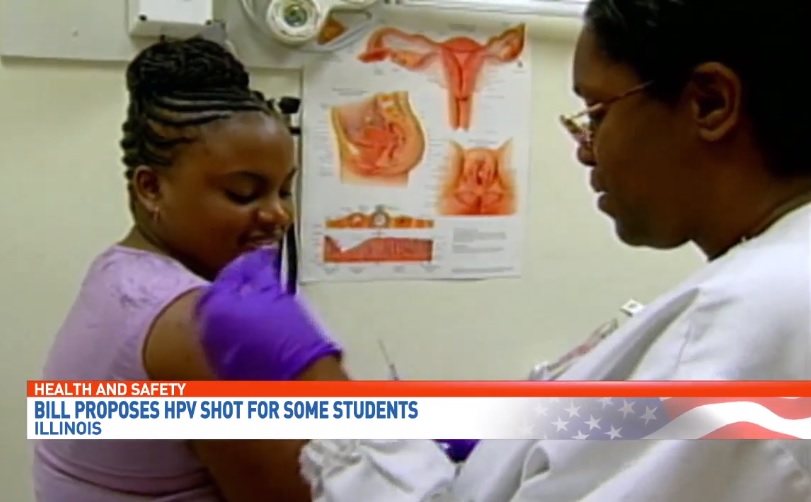 Image source Local 12 News.
Health Impact News
SPRINGFIELD, Ill. (WICS/WRSP) – A new proposed bill would require some Illinois students to get the HPV vaccine.
The bill was filed by Rep. Robyn Gabel, D-Evanston, on Feb. 11.
HB 4870 amends the Communicable Disease Prevention Act.
A synopsis for the bill states, "the Department of Public Health shall adopt a rule requiring students, upon entering the sixth grade of any public, private, or parochial school, to receive the human papillomavirus (HPV) vaccination and requiring confirmation that the student has completed the series of HPV vaccinations upon entering the ninth grade of any public, private, or parochial school. Provides that the Department shall adopt the rule in time to allow students to receive the vaccination before the start of the school year beginning in 2022. Effective January 1, 2021."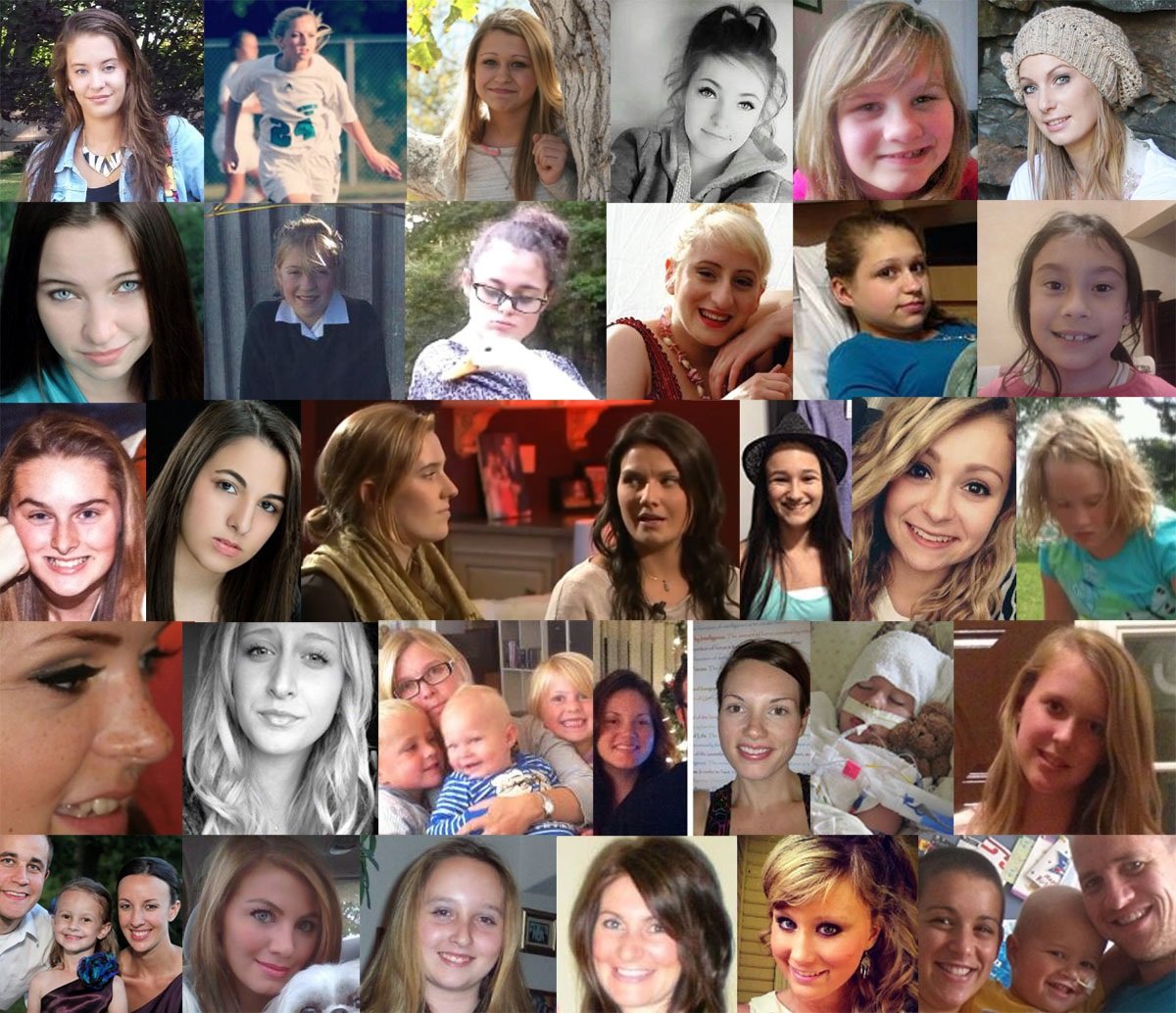 Images of a few of the women we have done articles about who had their lives destroyed by the HPV vaccine.
Leaving a lucrative career as a nephrologist (kidney doctor), Dr. Suzanne Humphries is now free to actually help cure people.
In this autobiography she explains why good doctors are constrained within the current corrupt medical system from practicing real, ethical medicine.
One of the sane voices when it comes to examining the science behind modern-day vaccines, no pro-vaccine extremist doctors have ever dared to debate her in public.
Book – The Vaccine Court, by Wayne Rohde – 240 pages

"The Dark Truth of America's Vaccine Injury Compensation Program"

FREE Shipping Available!
This content was originally published here.