Have a hobby that generates an income, says budding entrepreneur Taniela Qalilawa.
Better known as Dan Fiji, he is Fiji's first video game content creator and live streamer. The Tailevu-native met with the initial criticism that greets most aspiring leaders when they first enter the up and coming business scene.
When he first used social media platforms to live stream video games on PlayerUnknown's Battlegrounds (PUBG) – a battle game developed and published by PUBG Studios, a subsidiary of Krafton – Dan Fiji used the stones they threw at him, as a building block to improve on himself, and his new service.
What Is The One Place In Fiji You Would Take Visitors To, And Why?
Cloud 9.
It's a floating double-stack platform surrounded by turquoise water.
They have food and beverage, with loads of activities and a fun place to hang out, they call it the floating paradise for no reason.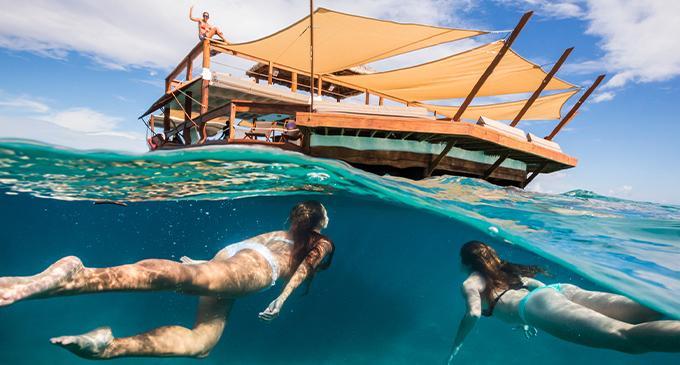 Cloud 9
What Is Your Favourite Place For Coffee/Pie?
Gloria Jean's.
I love the iced-mocha, because if you politely ask them to put in a little extra chocolate powder or coffee kick, they would.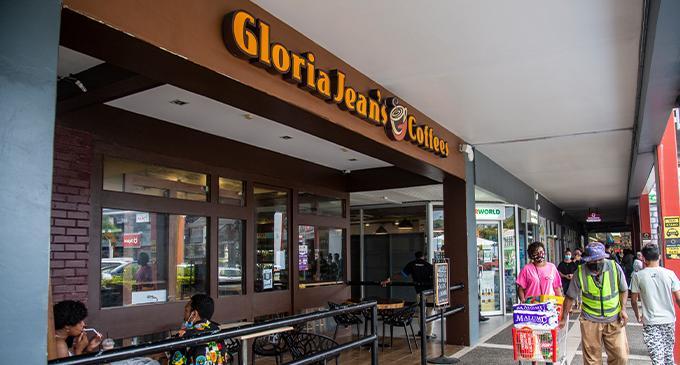 Gloria Jeans Damodar City, Suva. Photo: Leon Lord.
What Is Your Favourite Backyard Spot?
Pacific Harbour.
The beach line is a good place to hang out with family and friends.
If you have a fishing rod, it adds to a wonderful Saturday at the beach.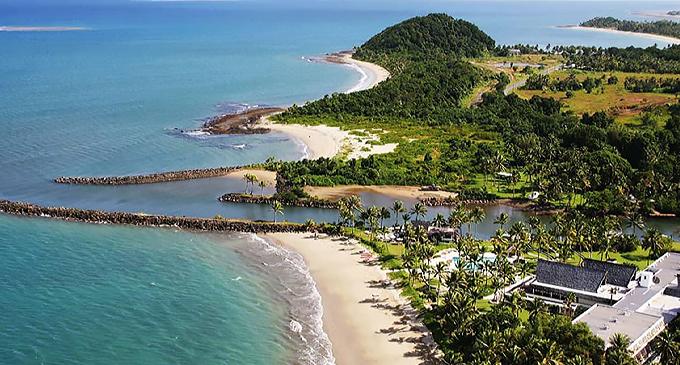 Pacific Harbour beaches. Source: https://leadesign.com.au/centra-pacific-harbour-fiji/
What Is One Place In Fiji On Your Bucket List?
Namosi highlands.
I have always wanted to go trekking and stay at the Namosi Eco Retreat.
I heard they have trips to the waterfalls and river rafting available.
It is also a good place to unplug, do a digital detox, which is something that we need to do from time to time.
Feedback: laisa.kabulevu@fijisun.com.fj
This content was originally published here.