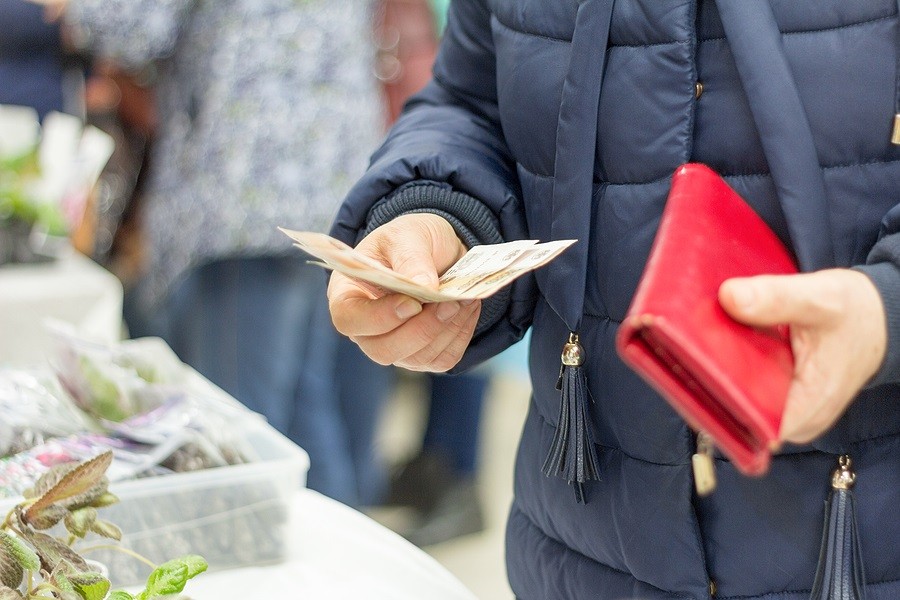 Vaccine ID Passport Spurs Future Underground Black Market
By Corey Lynn
Coreysdigs.com
Excerpts:
Surely I jest. Or do I?
Maybe I've watched one too many movies, or maybe I've spent over 15,000 hours researching their plans and agendas for us all?
Will it get this far? Is this just a joke?
New vaccine ID passports are all the rage! They have laid out their goal in print: there will be no more flying, leaving the country, concerts, movie theaters, or entry into offices or places of business, unless you get the jab.
Don't say we didn't warn you a long time ago, while sporting our tinfoil hats.
In the beginning, this underground market will have a feel much like the paraphernalia shop I used to frequent as a teenager. It was on a prominent street, in a busy little town, masquerading as a gargoyles, skulls, and candle shop.
If you knew the owner, or were introduced by someone he trusted, he would take you downstairs where bowls, bongs, and whippets were plentiful. Sometimes he even had a little bud on him for sale.
As time goes on, and people rise up to fight against this tyranny, stop working for the companies controlling these agendas, and stop feeding the IRS global mafia, a new system will hopefully evolve out of the ashes – one that will benefit us all.
Meanwhile, the underground markets will be booming with business!
Tiny home builders and preppers got a bad rap, but now they will be looked upon as masters of the universe.
Meanwhile, defy lockdowns, don't work for companies pushing our future into communism, expose all corruption, round up people in your communities to get a game plan and rise up, recall governors, sue everyone you can if you have legit judges, stop with the useless masks because you are signaling to the world that you submit, and avoid the mRNA genetic extravaganza that may rock your DNA world in a direction you don't care to go.
Keep on keeping on.
Fight like hell.
Pray often.
Read the full article at Coreysdigs.com
Having problems receiving our newsletters? See:
If our website is seized and shut down, find us on Parler, MeWe and Gab for further instructions about where to find us.
This content was originally published here.