Thick hairs play an important role in the beauty and personality of an individual. If you have not thick hair due to any problem then does not look attractive. Most of the youths want to thick hair to increase more beauty and attract people. But now hair loss or thinning hair is a common disease in both men and women. Hair loss is spread at a younger age then most of the people use natural remedies for hair loss.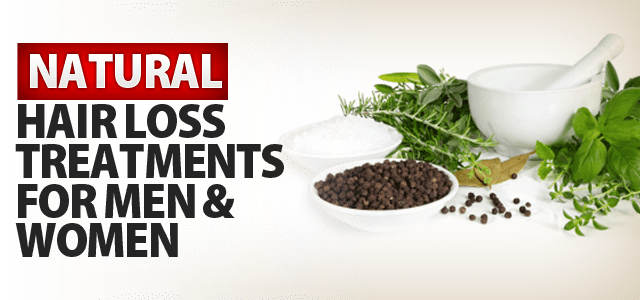 There are some reasons for thinning the hair is as discussed below –
Genetics
Poor nutrition
Natural aging
Reactions or allergies to chemicals or substances
Overuse of commercial hair products.
Illness
It may be possible by using home natural remedies for hair loss . The methods of natural home remedies are not the treatment of hair of nutritional deficiency or alopecia or some other diseases. The natural methods also help in thick hairs.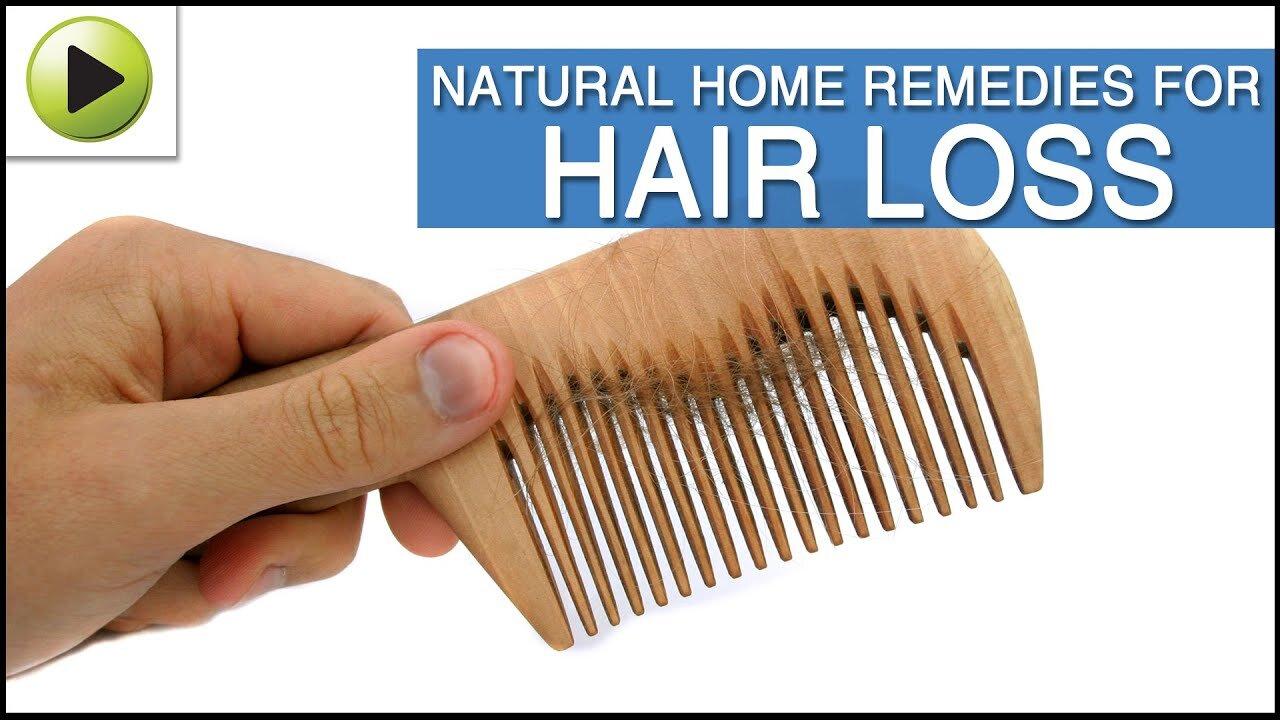 There are some natural home remedies that help in thick hairs are as discussed below –
Olive oil – Olive oil has omega 3 acids which are helpful in healthy hair. When we use olive oil on hair then it helps in making thick or healthy hair. It is also used in relieving dry scalp.
For using olive oil on hair
Warm the oil up to body temperature.
After heating, massage the warm oil on the hair.
Leave a hair at around 30 to 45 minutes.
Wash the olive oil on hair with a mild shampoo
Also added honey with olive oil applies on hair.
Amla – It is also a home remedy for growing thick hair or decreases hair fall. Hair fall is caused due to the deficiency of vitamin C thus consuming amla will help in making hair strong and thick. Due to its anti-inflammatory and ex exfoliating properties, amla helps in faster hair growth and prevents premature graying.
To use amla on hair
First of all, mix lime juice and the amla powder for making a paste.
Secondly, massage the paste on the hair.
By using a shower cap for covering your hair so that the paste does not dry.
After one hour, wash the hair with water.
Eggs – Eggs are rich in protein which is necessary for our body and healthy or strong hair. If we use egg treatment daily then it can help in thick hair.
For use eggs on the hair
Beat 1 or 2 eggs together and mix
Apply the paste of eggs on the hair
Leave the hair with eggs for 30 minutes.
After that, wash the hair with hot water and mild shampoo.
By using this treatment once, a week for some weeks may help in strong or thick hairs.
Castor oil – It also contains fatty acids and vitamin E in which vitamin E is popular for improving hair health. This oil is easily applied to the hair without preparation. First of all, simply rub the oil over the hair and scalp until the hair is coated. After that, leave the oil on the head for around 30 minutes before rinsing out.
Avocado – High amount of vitamin E are present in avocado that works as a good moisturizer. First of all, make a simple avocado and apply it to your hair twice a week.
For making an avocado rub
First of all, combine or mix the fruit of one avocado with one spoon of olive oil.
After that, apply the mixture to the scalp and hair.
Then, let it sit at around 30 minutes after applying the mixture on the hair and scalp.
Finally, rinse thoroughly with a mild shampoo.
Aloe gel – It is believed that the aloe vera plant is beneficial for the scalp, hair, and skin. You can apply aloe oil directly on the scalp and hair that can help in strengthening and makes thick hair for a long time. Some of the commercial products which contain aloe as the main ingredient in the form of creams and gel are readily available that are applied on the hair and scalp. An individual also can try to make a homemade solution with some pure aloe gel which is applied to the scalp and hair. After applied, sit for about 30 minutes before rinsing. Some of the people mix the aloe with olive oil or coconut oil and can use this treatment once or twice a week.
This content was originally published here.